High-security technology, customer-driven solutions.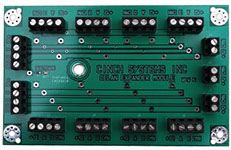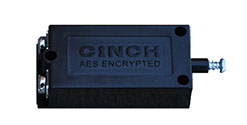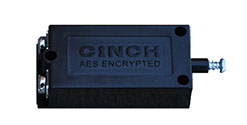 Protector and Protector II Control Unit Kit 2
PCU-IDS- Kit 2
Kit Includes:
Protector Control Unit, PCU-IDS.Includes: Protector, Enclosure, with Lockset and 2 S-ET (Tamper)
Ce-LAN Touch Screen Control, Plastic Housing, Ce-TS-P.
CINCH –On CINCH Stick, Universal, CO-CSU.
Power Transformer, Acc-T24V-100.
CeLAN Expansion Module, Ce-EX.
CeLAN High Voltage Termination Box, E-CB.
Product Applications:
Government Agencies, Sensitive Compartmented Information Facilities - SCIF's, Command Centers. Critical Infrastructure, Embassies, High Security Critical Industrial, Energy Infrastructure, Transportation, Financial Institutions and any facility requiring the highest level of encrypted security.