High-security technology, customer-driven solutions.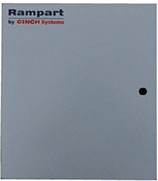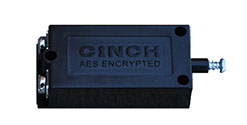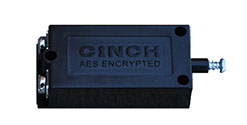 Rampart Enclosure Kit
E-R-Kit
Includes S-ET and L-S (Standard Lock-set) in Accessory kit.
Product Applications:
Government Agencies, Sensitive Compartmented Information Facilities - SCIF's, Command Centers. Critical Infrastructure, Embassies, High Security Critical Industrial, Energy Infrastructure, Transportation, Financial Institutions and any facility requiring the highest level of encrypted security.